Project Implementation
Let your growth speak
We are exceptionally good at what we do, what we produce, and what we achieve. So here's a teaser of what we have been up to shortly.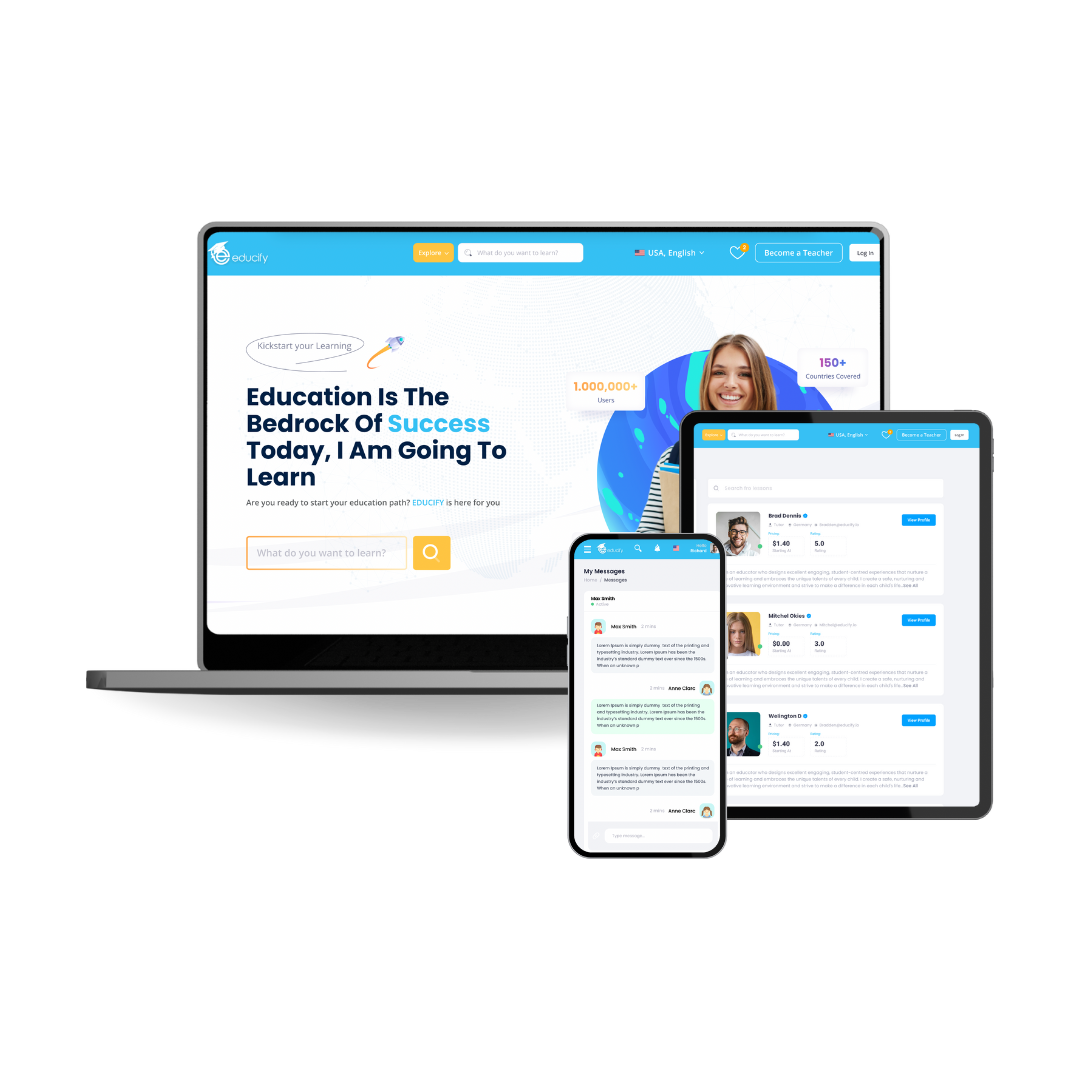 Educify (On-Going)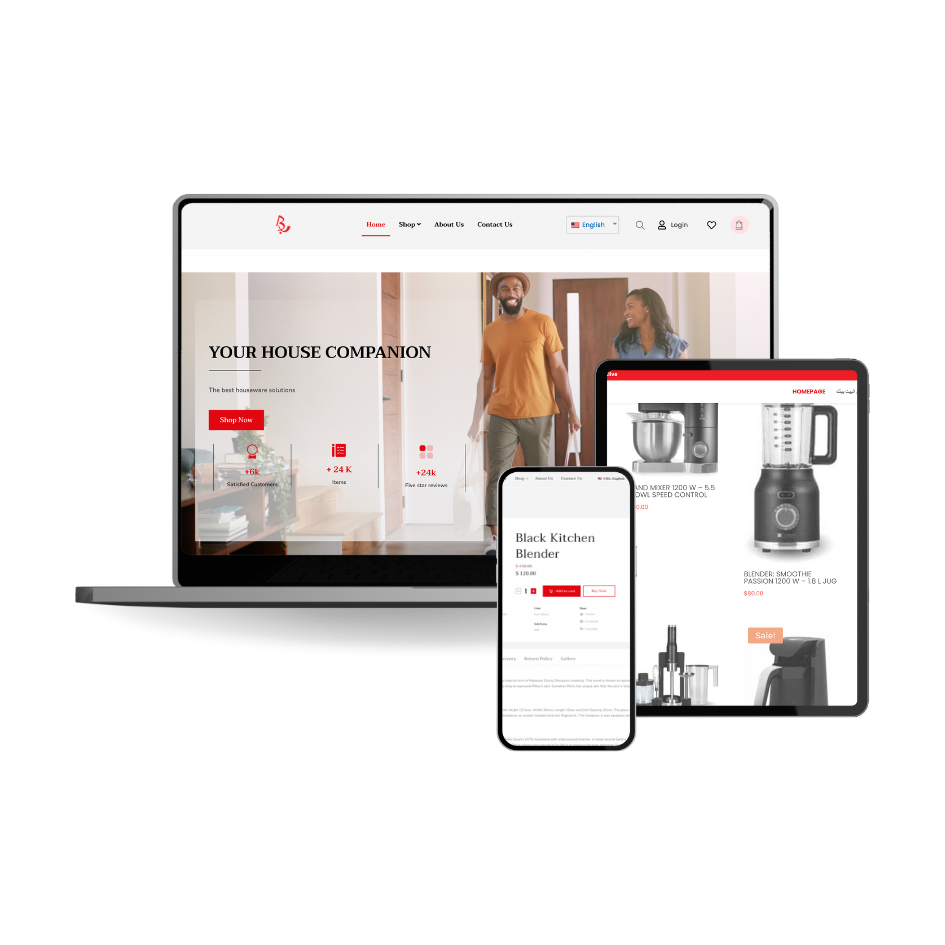 Baitbaitk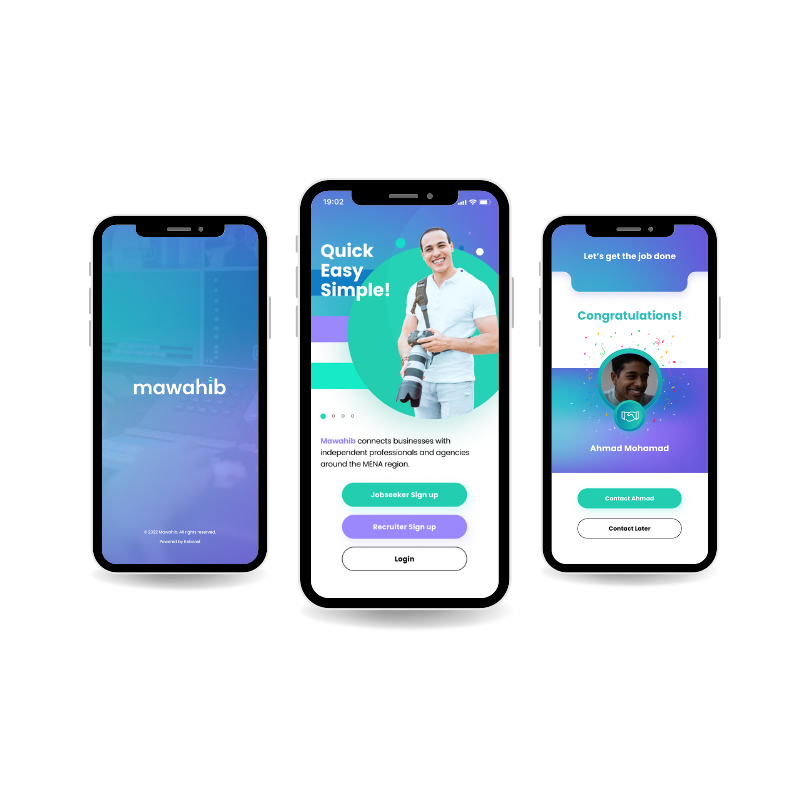 Mawahib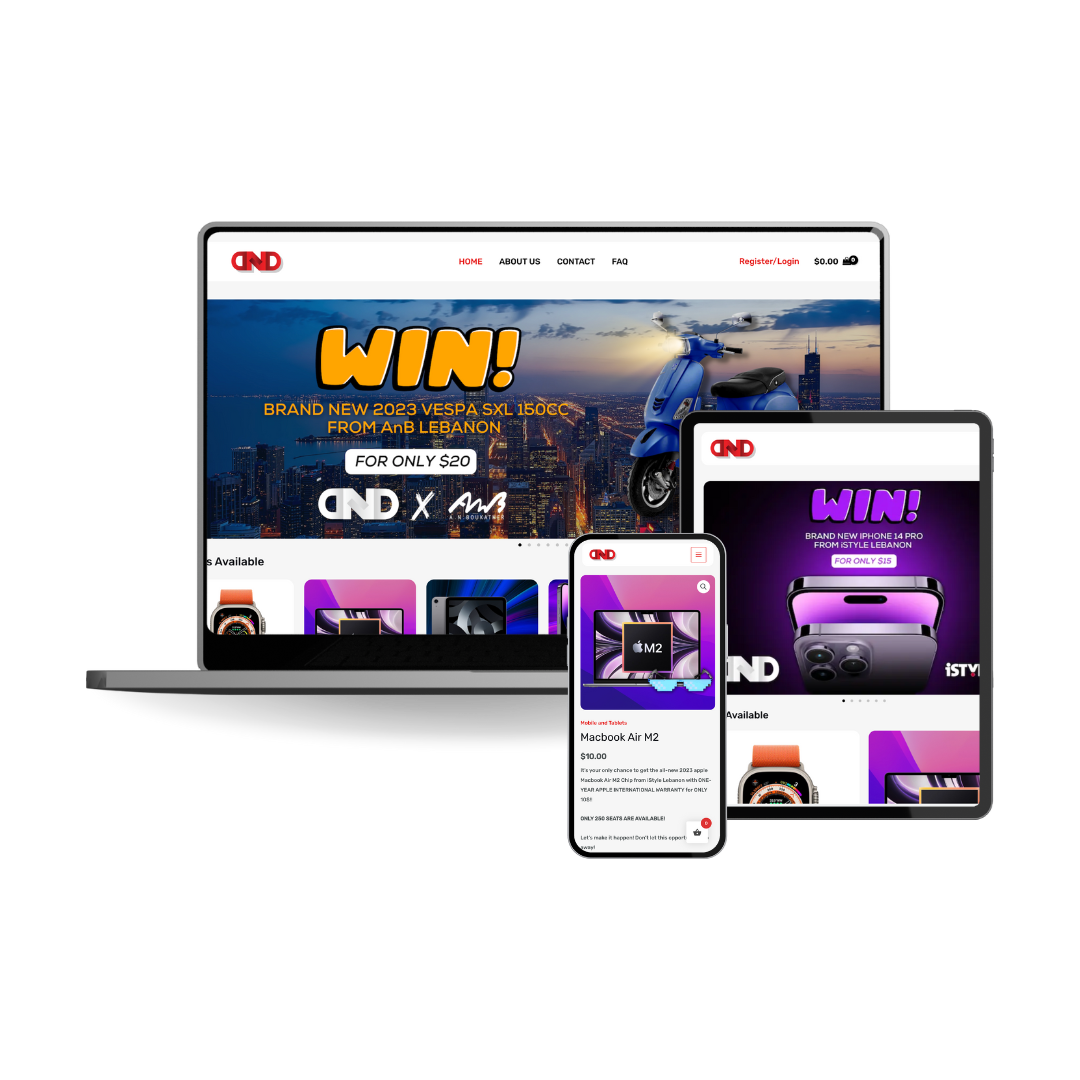 Deal Do Now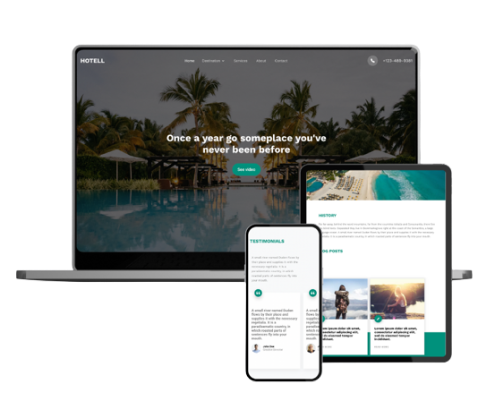 Hotel Template
Bluvows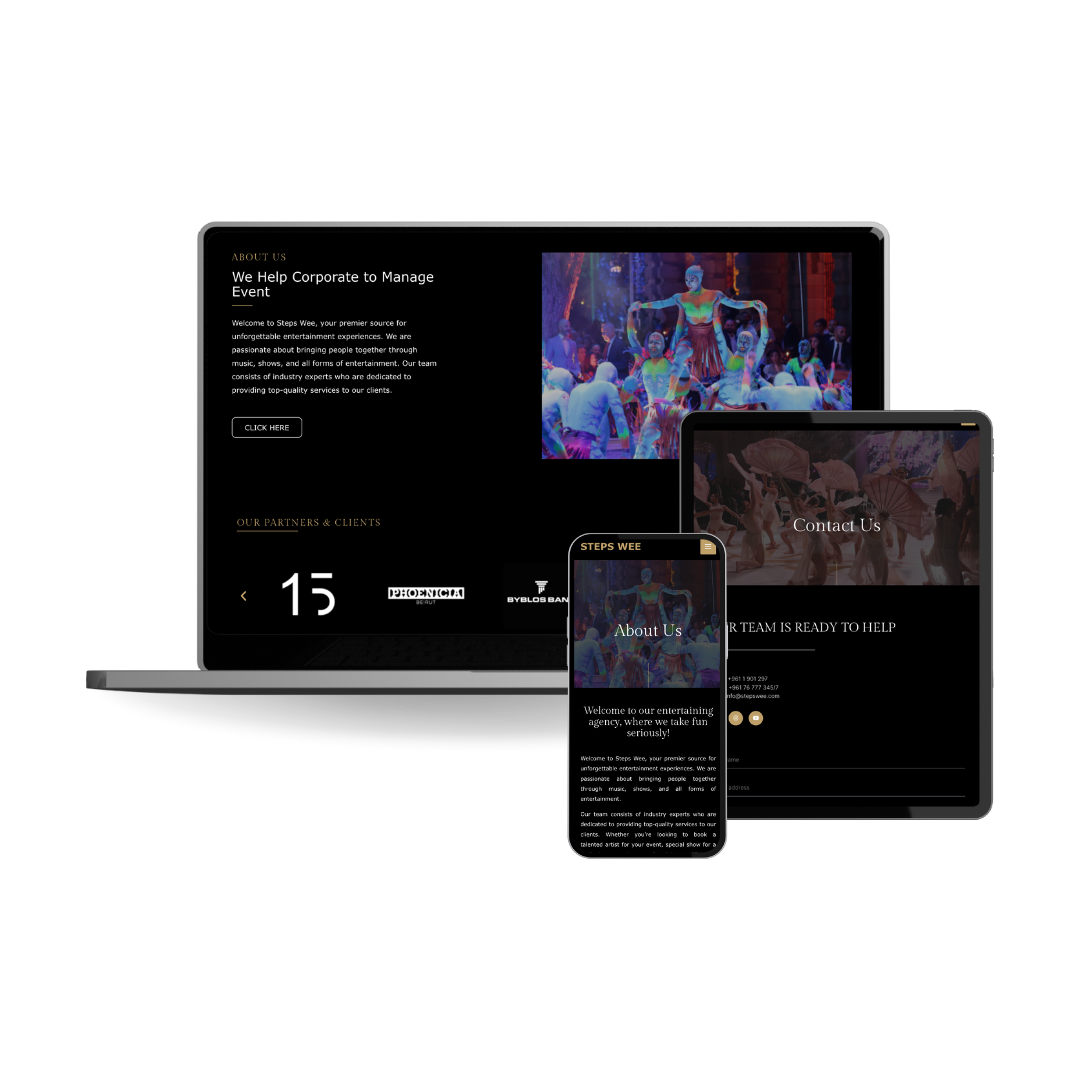 Stepswee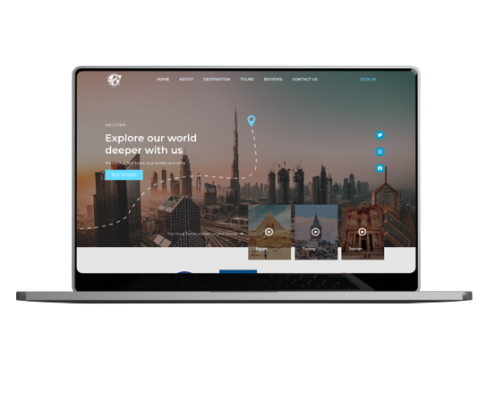 Bizri travel & tourism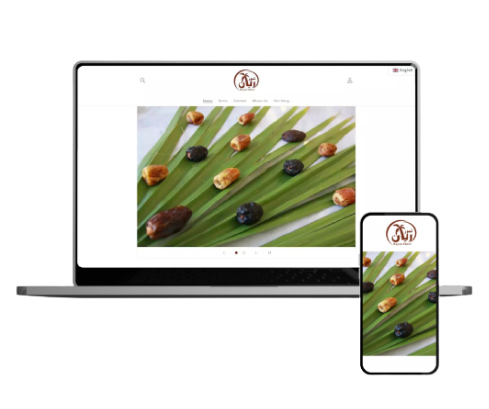 Rayan dates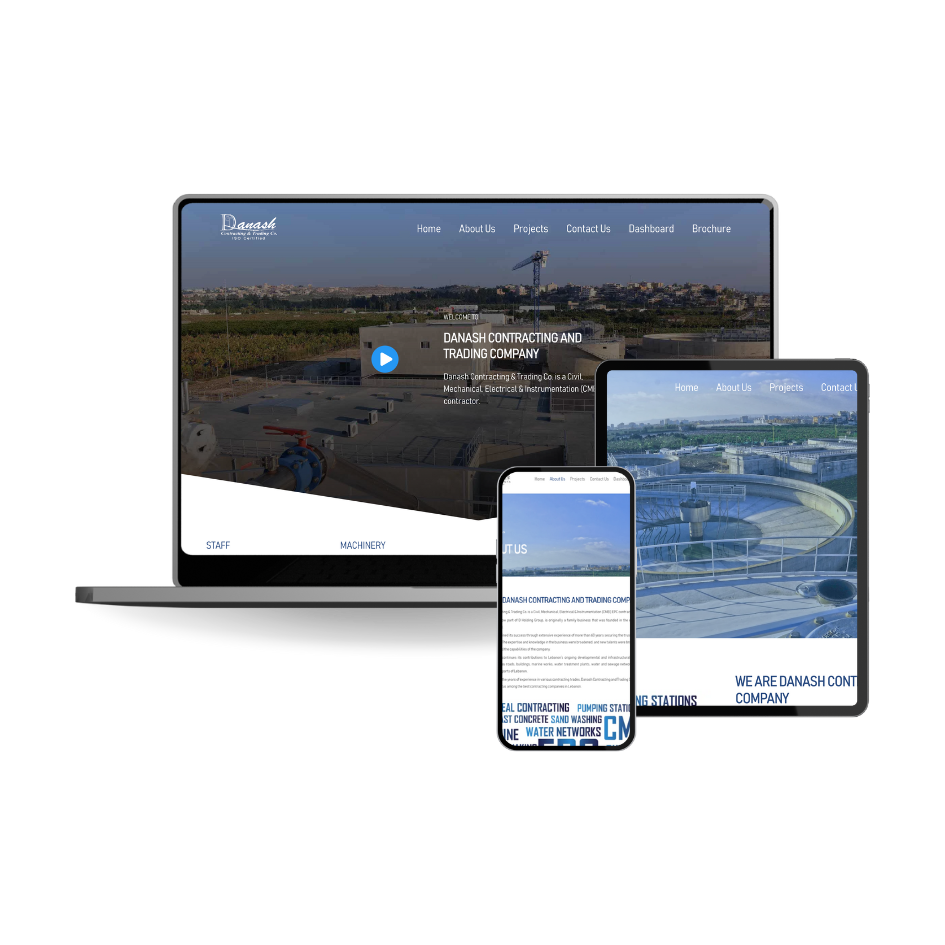 Danash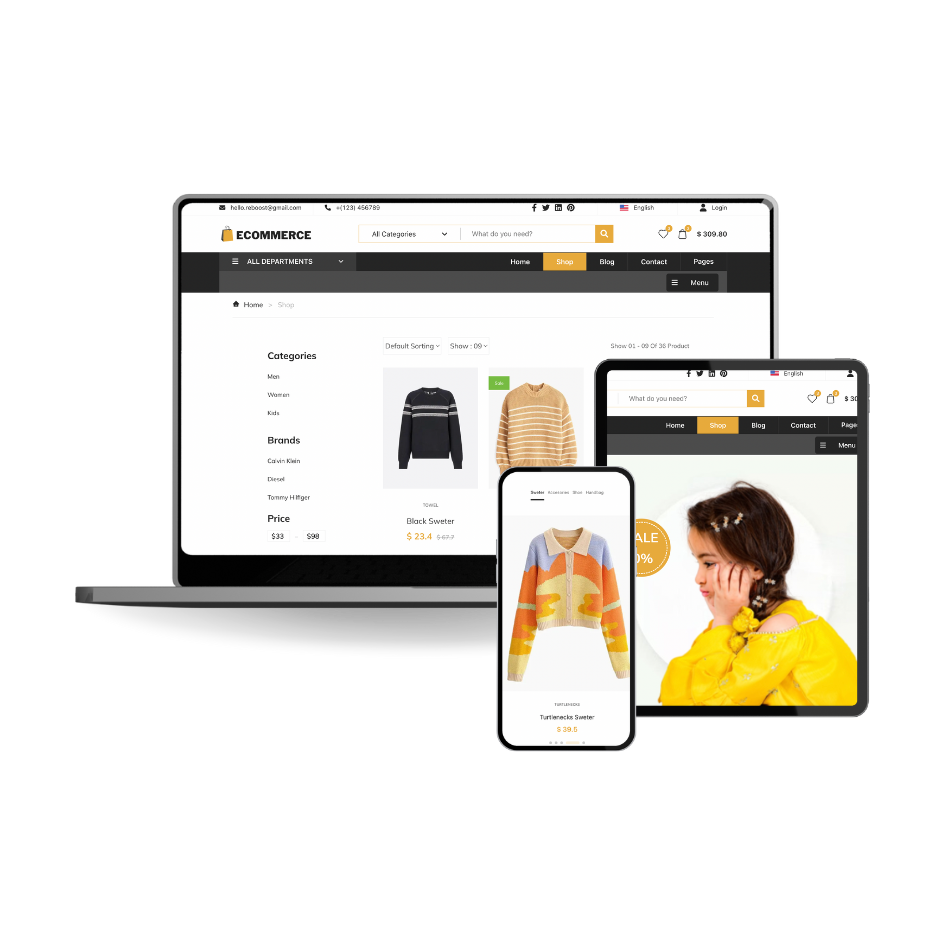 E-Commerce template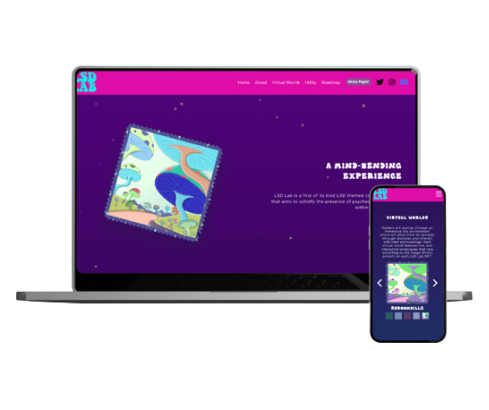 Nft Lab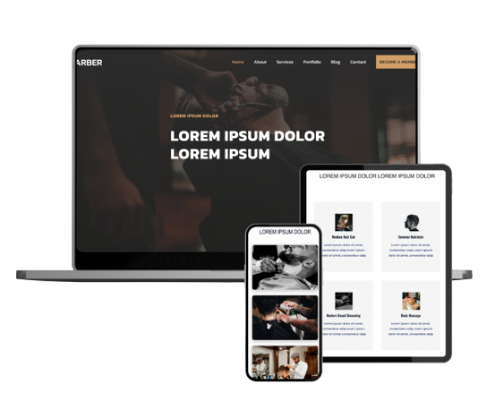 Barber website template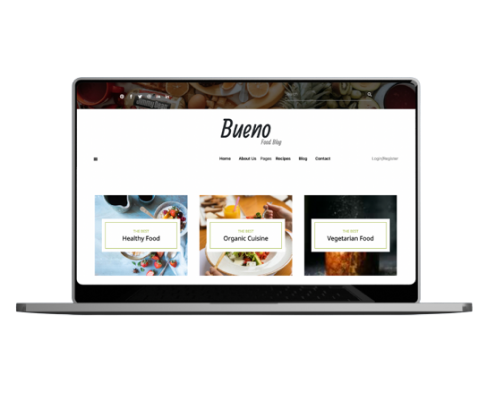 Food blog template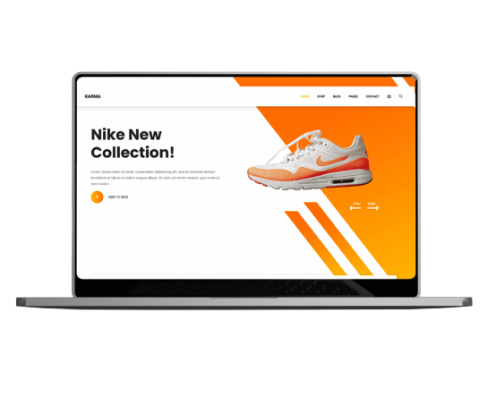 Karma template
Discover how we can help your business grow
We'll get back to you within a day to schedule a quick strategy call. We can also communicate over email if that's easier for you.
Get in touch