Our global team brings a diverse perspective to create engaging and relatable visual communication strategies for your business.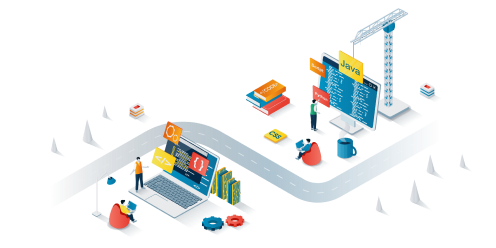 about us
At our company, we pride ourselves on our diverse and highly skilled team of professionals. Our team is made up of experts in web development, design, marketing, PR and SEO, who are all dedicated to providing you with the best possible service.
We believe that our employees should be given the opportunity to grow and learn, which is why we have created a culture that encourages collaboration and creativity. Our team is constantly coming up with new and innovative ways to help your business stand out.
If you're looking for a partner to help you with all of your business needs, look no further. We're here to help and we would be honored to work with you. Don't wait any longer, contact us today and let us give your business the boost it needs!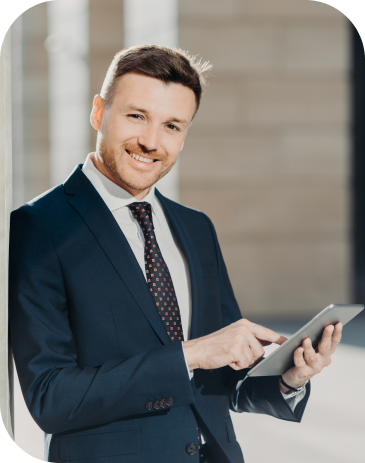 visit out blog
On our blog we share our insights and deeper thinking on today's industry.Sharing information about how to improve your relationships with the industry is a key aspect of how we do business.Delve into our way of thinking within our blog.
Discover how we can help your business grow
We'll get back to you within a day to schedule a quick strategy call. We can also communicate over email if that's easier for you.
Get in touch